Posted By admin / September, 29, 2015 /
0 comments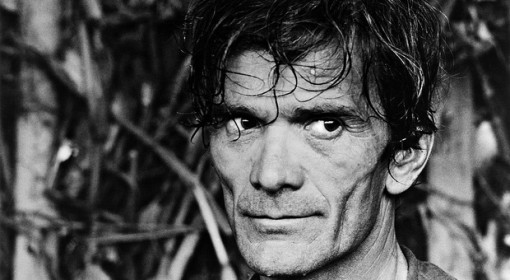 I'm currently working on the score for Luigi Lo Cascio's Il Sole e Gli Sguardi (The Sun and the Gazes), based on Pierpaolo Pasolini's poetry. It's a collaboration between the CSS Teatro stabile di Innovazione in Udine and the Teatro Metastasio in Prato.
It will be shown in Udine in November and December 2015 and in Prato in May 2016.
I'm collaborating with some fantastic musicians, we're all very excited and determined to keep it that way. More soon!
Sto lavorando sulla colonna sonora di Il Sole e Gli Sguardi, diretto ed interpretato da Luigi Lo Cascio e basato sul lavoro poetico di Pasolini – una collaborazione tra il CCS Teatro stabile di Innovazione di Udine ed il Metastasio di Prato. Sara' ad Udine durante il Novembre e Dicembre 2015 e a Prato a Maggio del 2016. Sto collaborando con dei musicisti eccezionali, tutti molto coinvolti.